Virtual Tour Music Museum Zutphen
Enjoy our virtual tour or first scroll down for some explanation and news about new videos and information we added.
In our virtual tour you can use the floorselector and layout to quickly jump to a location. More details about the separate floors are below the tour. We will add images and video to the tour in the upcoming weeks and write about the updates on this page.
Begane grond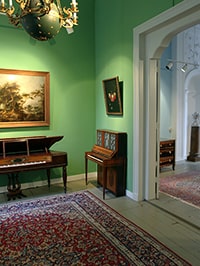 "Begane grond" is the groundfloor. The groundfloor houses the Period Rooms and the concert hall.
1ste verdieping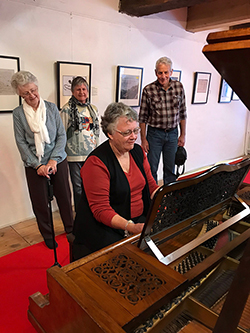 "Eerste verdieping" is the first floor. On the first floor you will find many historical pianos and also the permanent Beethoven exposition.
2de verdieping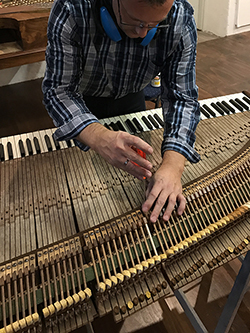 "Tweede verdieping" is the second floor. The second floor is where you will find the Secret Chapel and the Restoration Studio.